Home Loans For All is a top rated online mortgage news, mortgage rates and rate marketplace. Our goal is to provide consumers with the latest up to date news with all things mortgage and real estate. Also we strive to bring potential home buyers and lenders together to help simplify and navigate the sometimes stressful process of buying a home. Our mortgage news blog covers a wide range of topics focusing on mortgage tips, mortgage news and the latest trends with mortgage rates..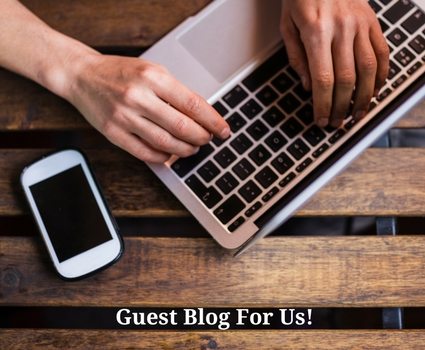 We're always looking for mortgage guest bloggers that can write high quality original and captivating content. These articles must be relevant, shareable and mortgage or real estate related. If you have something to say that nobody else is saying, tips or tricks to share related to mortgage then please send it to us here. Your article must be at least 1,000 words and please include your author bio as we will always credit you as being the author. Guest blogging is a great way to gain exposure and get your name out there. All articles will be featured on our new homepage.
We only publish new and original content that has not been posted to any other website or blog. We accept most topics relating to mortgage and real estate. A mortgage guest post must be easy to read, well written and contain no grammatical errors.
All entries will be reviewed within 2 business days of submitting the article. If approved, you will receive an email from us or we will contact you if any additional information is needed.
[gravityform id="8″ name="Submit Guest Post"]