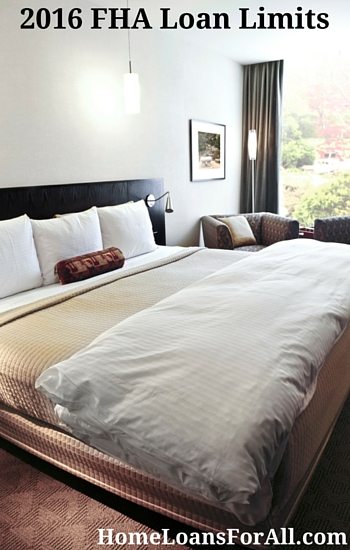 Several counties throughout the U.S. will see their FHA loan limits increase next year.
The Federal Housing Administration released its maximum mortgage limits for 2016 on Wednesday. Limits are increasing for 188 counties because of home price changes, and no counties will have decreasing loan limits.
Some of the areas experiencing higher loan limits next year include:
San Diego County, California, in which the limit for a single-family unit is increasing from $562,350 to $580,750.
Mecklenburg County, North Carolina (Charlotte), which is rising from $271,050 to $280,600.
Suffolk County, Massachusetts (Boston), which is rising from $517,500 to $523,250.
FHA's loan limit floor — which is 65% of the Federal Housing Finance Agency's conforming loan limit — is still $271,050. The ceiling will also stay at $625,500.
The administration calculates loan limits annually by using a value worth 115% of the median home price in each area. The updated limits kick in on Jan. 1.
For a list of the 188 counties with new loan limits, click here.
A favorable jobs report and a probable Fed rate hike pushed mortgage rates upward this week.
Follow me on Twitter @CrissiPonder.